Service Information
Maya Cable

Out of service due to the heavy rain.

Maya Ropeway

Out of service due to the heavy rain.

Rokko-Arima Ropeway

Out of service due to the heavy rain.
Cable-car / ropeway specifications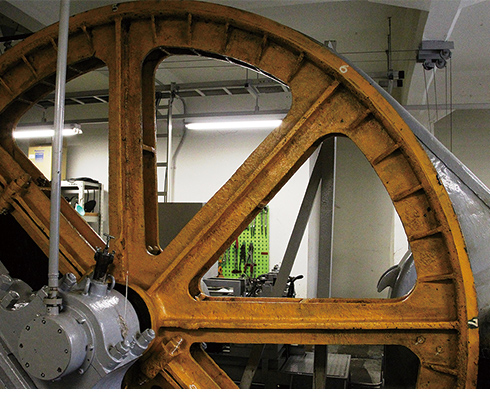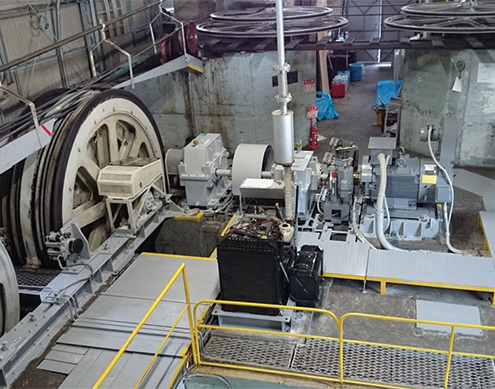 Maya Cable-car specifications
Commencement of operations
January 6, 1925
Commencement of renewed operations
May 7, 1955/March 17, 2001
Operating method
2-car alternate type
Operating kilometers
0.9km
Gauge
1,067mm
Track facilities
Track horizontal length
905m
Track grade length
965m
Track vertical interval
312m
Maximum grade
28 degrees 40 minutes
Number of tunnels
1
Tunnel length
157m
Passenger car specification
Maximum passenger capacity
53 people
Structure
Fully-metal construction
(Maximum dimension) Length
7,997mm
(Maximum dimension) Width
2,460mm
(Maximum dimension) Height
3,360mm
Empty weight
7,500kg
Door mechanism
Pneumatic
Tire diameter
550mm
Manufacturer
Hanshin Sharyo Maintenance (passenger car body)
Hitachi Ltd. (carriage platform)
Date of manufacture
Passenger car body newly manufactured in March 2013 (excluding carriage platform)
Carriage platform manufactured in May 1955
Maya Ropeway specifications
Ropeway type
Multiple track standard ropeway
Cable length
856.56m
Horizontal length
826.00m
Vertical interval
222.00m
Maximum grade
23 degrees 43 minutes
Number of support pillars
1 pillar (15m)
Diameter of support cables
φ52mm
Diameter of towing cables
φ22mm
Operating speed
3.6m/s
Carriage departure interval
20 minutes
Maximum passenger capacity
29 people
Travel time
5 minutes
Transit services commenced
July 12, 1955
Ropeway manufacturer
Anzen Sakudo Co., Ltd.
Maya Cable-car characteristics
Maya Cable Story : Track Grade

After leaving Maya Cable Station and passing through the tunnel, near the point where the passenger cars cross paths, passengers are often heard commenting "how does the car climb such a steep slope" and some note how the steep slope is even "a bit frightening."
Indeed, the slope on that section of the track is quite steep. Track maintenance crew members exercise great caution when walking in that area, so as not to lose their footing.
The slope is said to be the 6th steepest in the nation, with a grade of 28 degrees and 40 minutes.
Passengers will notice that the passenger car itself is also sloped in order to allow it to climb the steep track.
With that in mind, we ask that passengers hold onto the hand-rails or hanging strap handles at all times, to prepare for passenger car shaking during departure and any sudden braking.
Maya Ropeway characteristics
The first ropeway in Japan to implement energy saving features!
After undergoing major upgrade work, to upgrade existing mechanisms and implement energy saving features, the "Rokko-Arima Ropeway"and "Maya Ropeway" have been refurbished, and have reopened on March 1st, 2014 and October 11th, 2014, respectively.
The energy saving features installed in the ropeway systems are the first of their kind in Japan, and are unprecedented when compared to other ropeway systems in the world.